Model Name: Sketra Smart Run Treadmill
Deliver within 5 - 9 Days,
Includes GST & Delivery Charges for Prepaid Order's
offer valid till 31st May, 2022
days
hours
minutes
seconds
days
hours
minutes
seconds
4.5HP Brushless DC Motor - Work upto 6 Hrs
Zero Installation Required
25mm Spring Back + 7 Tier Cushioned Deck
Touch Button Control Panel
51 inch x 19 Inch Running Surface

Multimedia Speakers
Fully Foldable Design
Mounted wheels for easy movability
Max Running Speed upto 16 km/hr

Bluetooth / Aux for for Multimedia Speakers
Upto 150 KG Max Weight Bearing Capacity

Quick Buttons on Handtrails with Heart Rate Sensors
Auto Lubrication System
PAN India Delivery / Onsite Support Service
5 Year Motor Warranty / 1 Year on all parts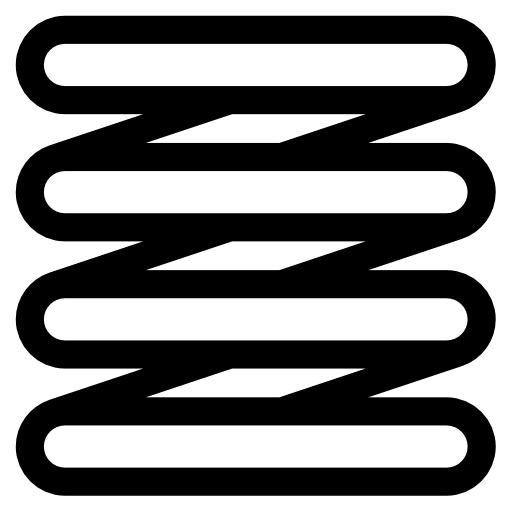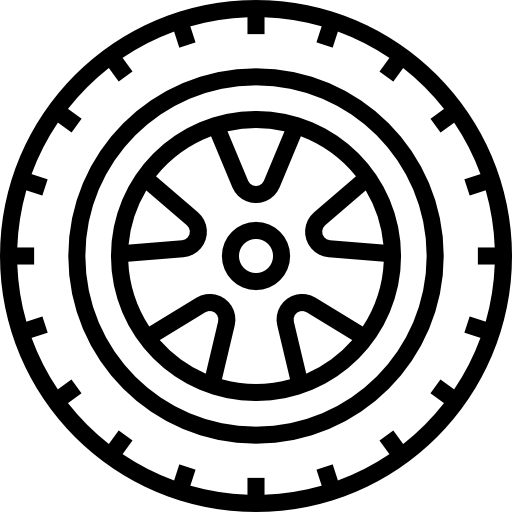 Best TreadMill for Cardio.
Take your running experience to a whole new level with Sketra Treadmill.

Sketra Smooth Run tech ensures run is fun.

It requires zero installation, Simply, open, and use.

Plug and PLAY. Zero hard work to install or configure.

Smoothest running experience thanks to state of the art design and optimal design.

Zero heating. Zero Motor Noise. Now, attend your meetings and do a workout together.

The workstation is so wide and easy to use that you will forget that you are on the treadmill.

Just keep your laptop or iPad, and enjoy your favorite shows or game while you complete your cardio.

It's simply the best cardio machine from Sketra.
Secure Payment
Pay Full Amount - Pay full product amount at the website through secure Razorpay Payment Gateway
Pay Deposit - Pay 10% to book the order & remaining against delivery in cash
No Cost EMI
Cardless EMI - Buy with No Cost EMI through Walnut 369 EMI Provider
Credit/Debit Card - Pay order amount with easy monthly EMI for 3,6,9 or 12 months
Return Policy
Experience Sketra Treadmill risk-free for 10 days. Not for you? Get a full refund if you decide to send it back.
Delivery & Setup
We'll deliver, install and walk you through your new Sketra Tread
BEST TREADMILL STORE IN INDIA



Onsite Warranty Assistance
Sketra Provides 1 Year Warranty For all Parts & 3 to 5 Year's Motor Warranty on various models . For warranty Assistance get in touch with us at +91-89299-42052
Any issue with your product , At Sketra we do provide doorstep assistance , Our Technician will reach at your place if in case service required
Sketra Treadmill's are equipped with Certified Parts . Durability is double as compared with any other brand available in market
Question?

Get instant Call Back
Get Expert Advise and Product details on WhatsApp
Toll Free +91-8929942052 | Mon-Sat 8:00 AM- 9:00 PM
info@sketra.com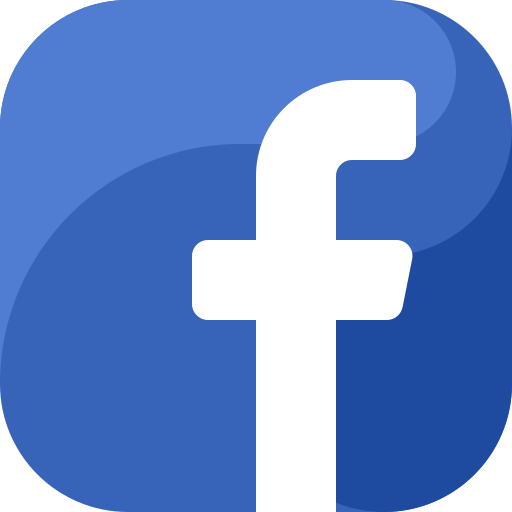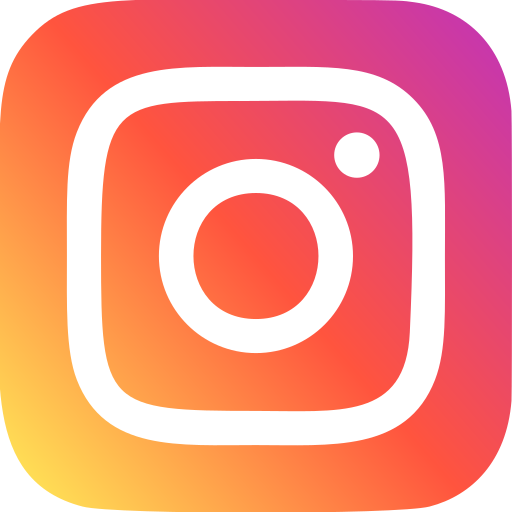 Follow us on Social Media
Treadmill Cum WorkStation
Rotate Treadmill Console upto 60° or Make it flat to use the Smart Run Treadmill as a Flat Workstation
Compact size ,wide running area
Place it under the bed or place it against the wall
Smart Run's footprint suits any home environment. Its running surface gives you more room for your workouts.
The cushioned surface adapts automatically to your running style. Enjoy the pleasure of running on the widest surface, smooth and quite at any speed.
Procedure to Get Service At Doorsteps
How Warranty Works At Sketra
Register Your Complaint By Visiting us at sketra.com or Reach us at our Toll Free Number +91-8929942052 & Complaint id will be generated once complaint registered
Doorstep Technician Visit
Sketra will send technician at customer doorsteps for inspection of the product
Spare Parts will be dispatched
If applicable to change any spare parts . Spare part will be sent to the customer doorsteps within 7 days from date of registering complaint
Doorstep Technician Visit
Technician will come again at customer doorstep to replace the faulty spare part to resolve the problem in the product
Sketra Home Run Treadmill
Sketra Splash Run Treadmill
Sketra Excite Run Treadmill
Next Generation Smart Treadmill