Est. Delivery within 5 - 9 Days,
Includes GST & Delivery Charges for Prepaid order's
offer valid till 8th October, 2023
days
hours
minutes
seconds
days
hours
minutes
seconds
16 KG Magnetic Aluminium Cast Flywheel
Preset programs for auto adjusting resistance level
24 Level Magnetic Digital Resistance
Functions in both Forward & Reverse Motion

Magnetic Ring and Noise Reduction Cover
Upto 150 KG weight-bearing capacity
Digital Exercise display
Multiple Armrest for more comfort
Foam grip handle with heart rate sensors
Large & Non-Slip Footpads

Mounted Wheels for Easy movability

Smart Device/ ipad holder

PAN India Delivery / Onsite Support Service

Warranty & Part Replacement Cost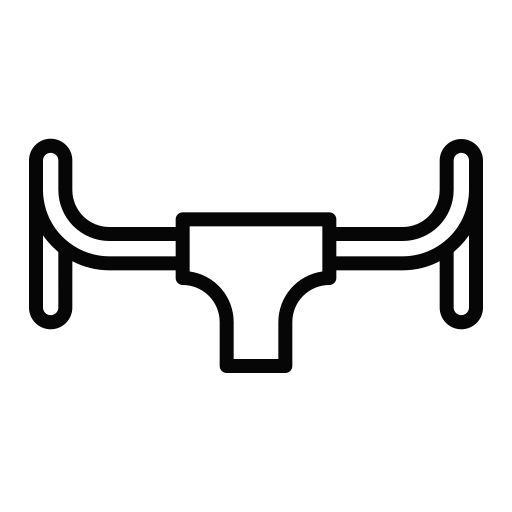 Buzzer Resistance/Display
16KG Magnetic Sturdy Flywheel
24 Level Adjustable Resistance
Large & Non-Slip Footpads
Get a tough workout with the Spin Trainer + 16 KG flying wheel, which is designed to give a smooth and vigorous cardio exercise.
Automatic resistance for easily meet the requirement of fitness, fat burning, forward/backward exercise intensity according to the need of whole family.
A versatile and adjustable arm set designed to enhance various training positions and exercises for a comprehensive workout experience.
Anti skid large and non-slip footpads ensure stable and secure footing for safe exercise performance having 16-inch stride length.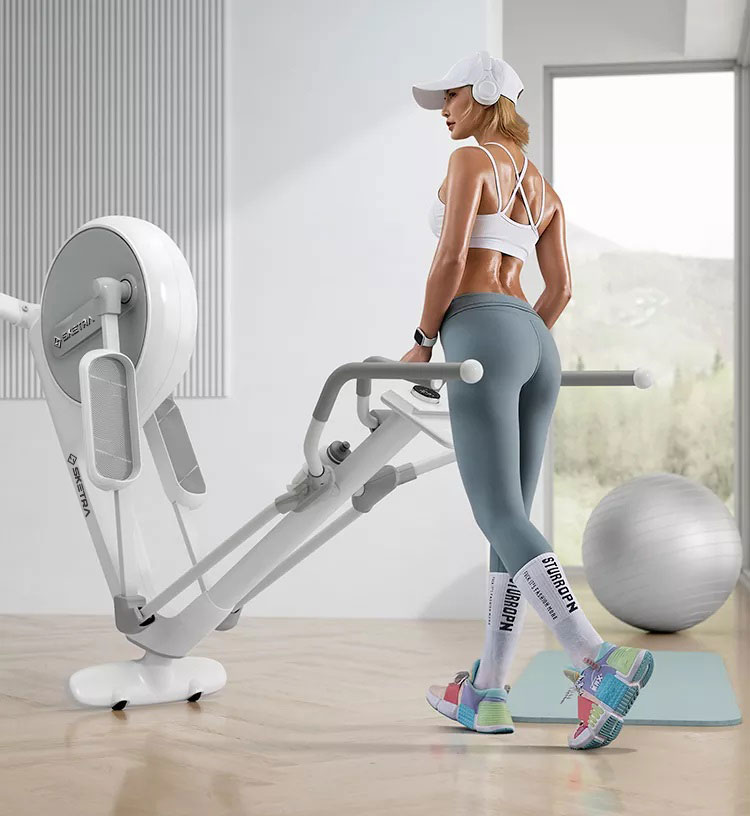 With its front-mounted wheels, the equipment becomes effortless to maneuver and transport between locations.
The magnetic ring array structure delivers a seamless and robust magnetic resistance while generating a noise level of less than 20db.
How Warranty Works At Sketra
Complaint Submission
Register your complaint by visiting the contact us page. The executive will request photos or videos to better understand the problem & Complaint id will be generated
Complaint Classification
Wear & Tear - Problems that do not necessitate the replacement of any parts are resolved in as little as three days.
Malfunction in Parts - If any parts need to be replaced, it will take no more than 7 days in metro cities, and no more than 15 days in the rest of India.
Spare Parts Delivery
If necessary, replace any spare parts. The replacement part will be delivered to the customer's location within 7 days of submitting the complaint.
Technician Visit
The service executive will come to the customer's home to resolve the issue, and the customer will have 5 days to inspect the product for any remaining issues.
We would love to tell you more about India's Best Treadmill