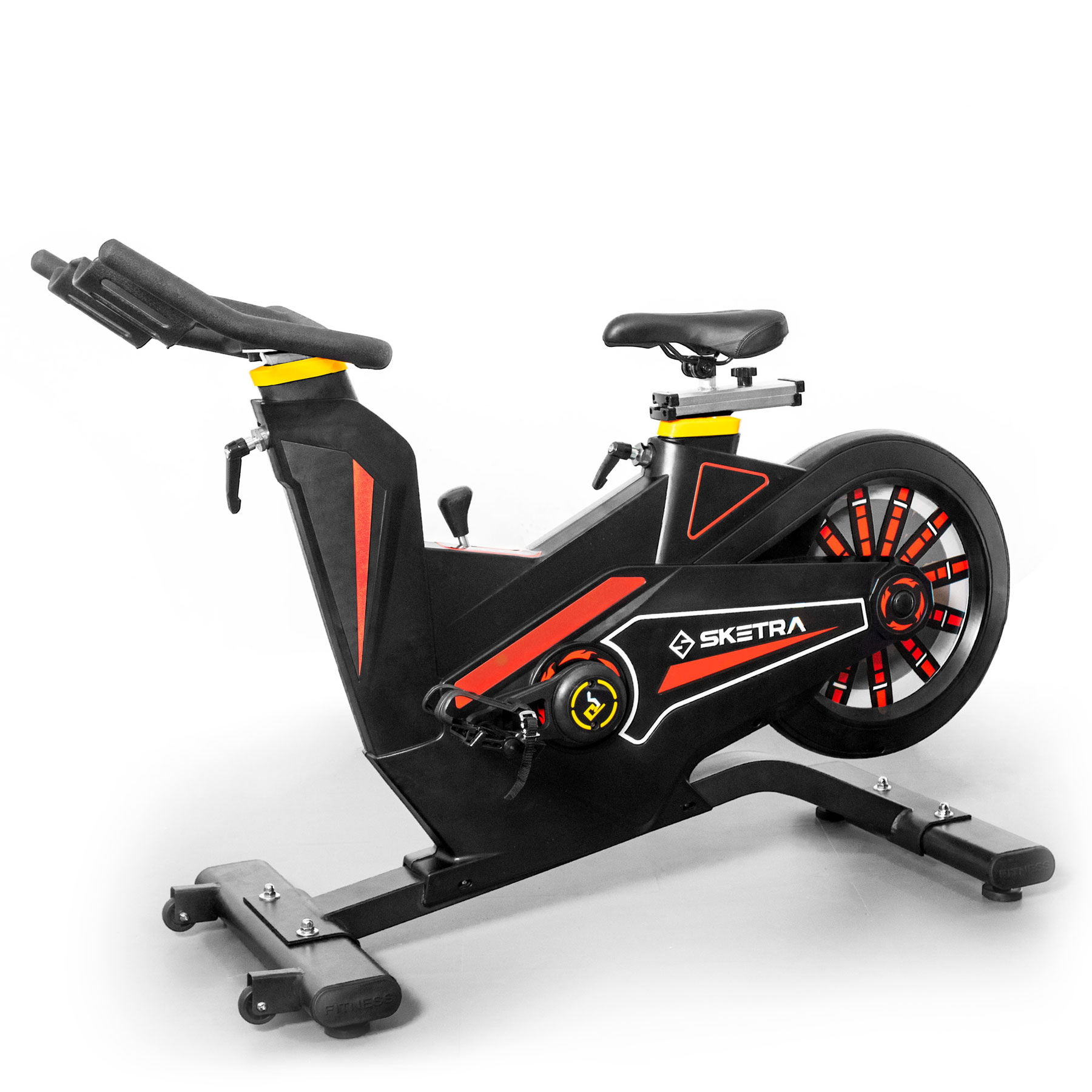 Est. Delivery within 5 - 9 Days,
Includes GST & Delivery Charges for Prepaid order's
offer valid till 8th October, 2023
days
hours
minutes
seconds
days
hours
minutes
seconds

25 KG Magnetic Sturdy Flywheel
4 Ways Adjustable Seat
Multiple Armrest for more comfort

Four Level Magnetic Resistance

Multi-Slot Silent PVC Rubber Belt

Durbale PVC pedals with adjustable strap
Push Brake System
Adjustable footpads for sturdy workout
Mounted Wheels for Easy movability
Smart Device/ ipad holder

PAN India Delivery / Onsite Support Service

1 Year Warranty on all parts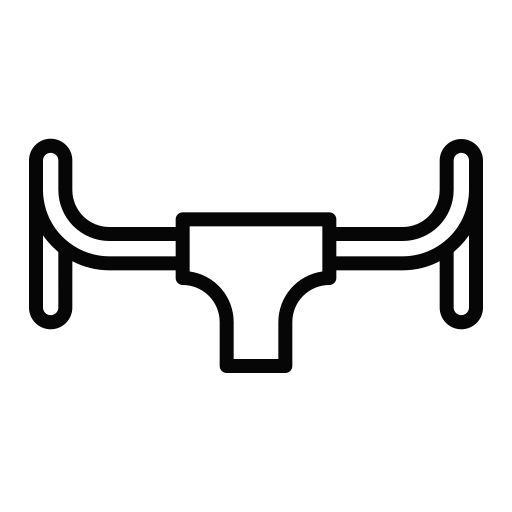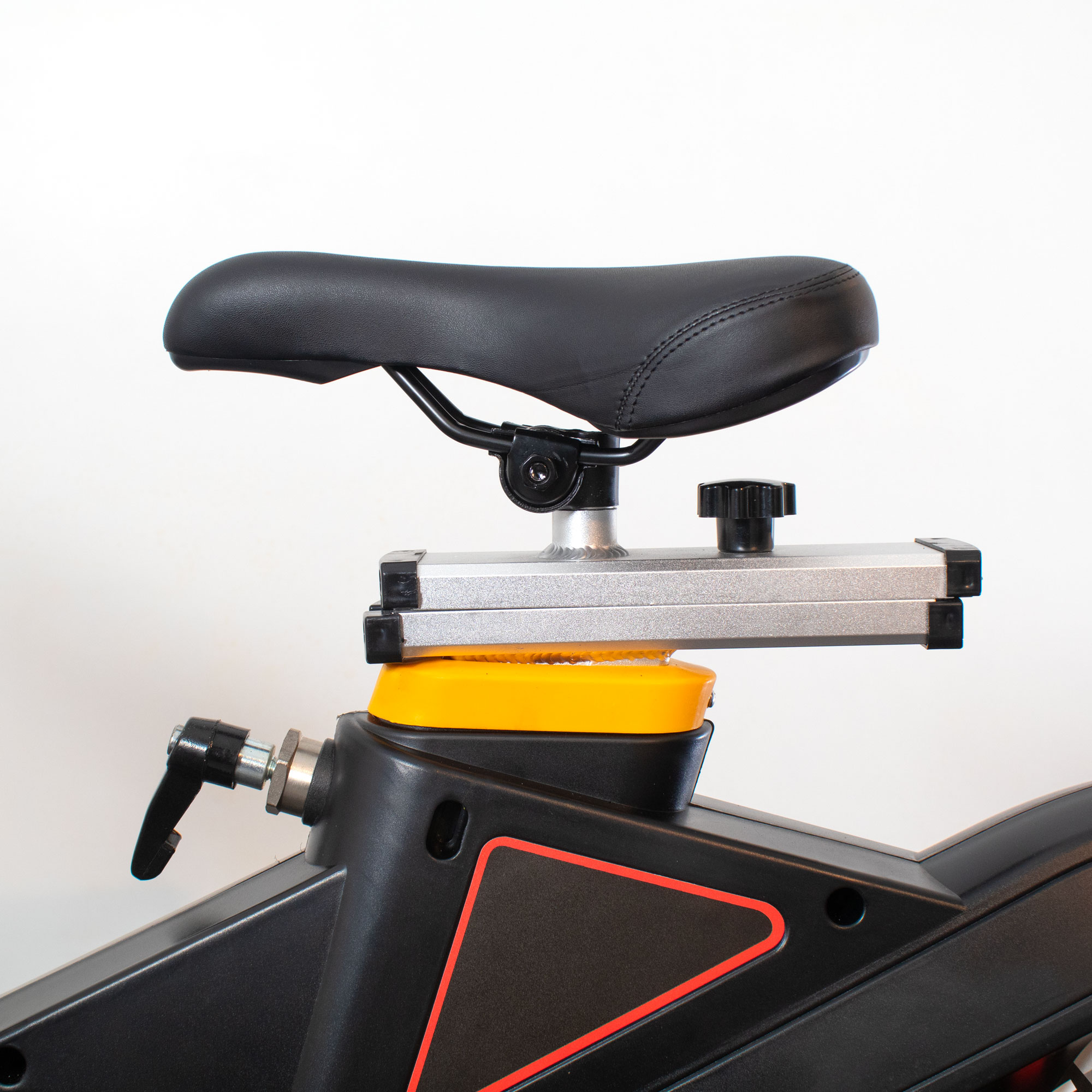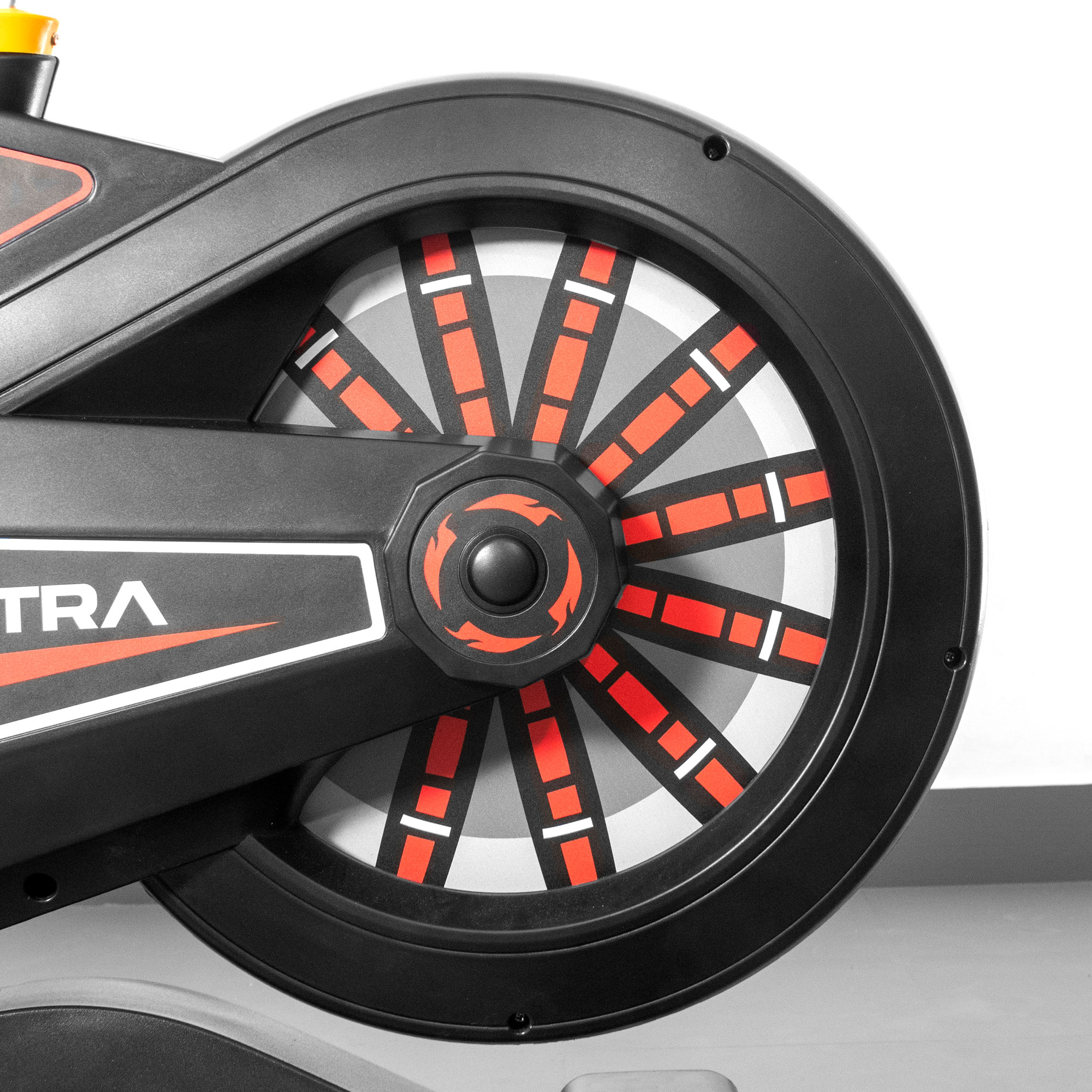 Perfectly tailored for both Home & Professional Users
Experience the ultimate fat-burning powerhouse with its sleek design and a 25kg Magnetic Fly wheel. This cutting-edge machine not only exudes style but also delivers unmatched fat-burning capabilities. Achieve your fitness goals as you ride, melting away body fat with each session.

25 KG Magnetic Sturdy Flywheel
Effortless Maneuverability
Experience game-changing cardio workouts with Sketra Pro Spin Bike featuring a 25 KG wheel for enhanced exercise intensity.
Enjoy customizable comfort during your pro workouts with the four-way adjustable seat and handle of our Pro Spin Bike.
Experience versatile workouts with the Pro Spin Bike which provides four-level resistance system for more hard training.
Enjoy effortless movability with the smooth-rolling wheels of our spin bike.
With its newly added front-mounted wheels, enjoy the convenience of effortless maneuverability, allowing you to effortlessly transport it wherever you desire.
Experience stability and flexibility as you effortlessly adjust and lock in the desired settings with our convenient adjustable screws.
Pro Spin Bike offers a wide range of adjustable settings, allowing you to fine-tune your workout experience. This four Level Resistance ensures optimal performance and proper alignment during your cycling sessions, promoting an effective and enjoyable workout
Elevate your exercise experience with the ergonomically designed multi-armrests, providing exceptional comfort and stability.
Enjoy secure and efficient pedaling with the PVC pedal equipped with a adjustable fitting strap for enhanced workout stability & grip on your feets.
How Warranty Works At Sketra
Complaint Submission
Register your complaint by visiting the contact us page. The executive will request photos or videos to better understand the problem & Complaint id will be generated
Complaint Classification
Wear & Tear - Problems that do not necessitate the replacement of any parts are resolved in as little as three days.
Malfunction in Parts - If any parts need to be replaced, it will take no more than 7 days in metro cities, and no more than 15 days in the rest of India.
Spare Parts Delivery
If necessary, replace any spare parts. The replacement part will be delivered to the customer's location within 7 days of submitting the complaint.
Technician Visit
The service executive will come to the customer's home to resolve the issue, and the customer will have 5 days to inspect the product for any remaining issues.
We would love to tell you more about India's Best Treadmill