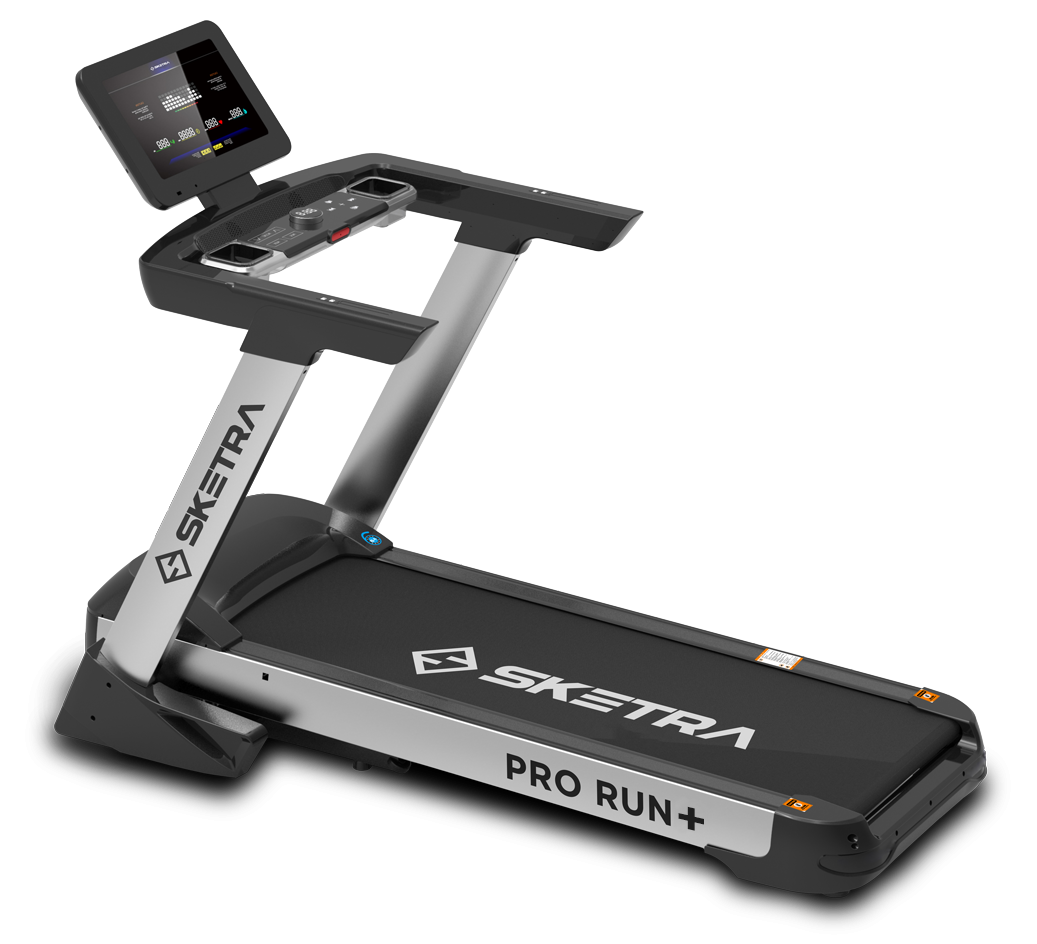 Delivery within 5-9 Days,
Includes GST & Delivery Charges for Prepaid order's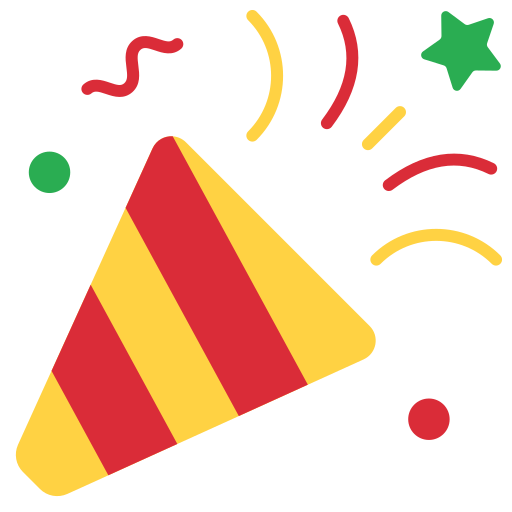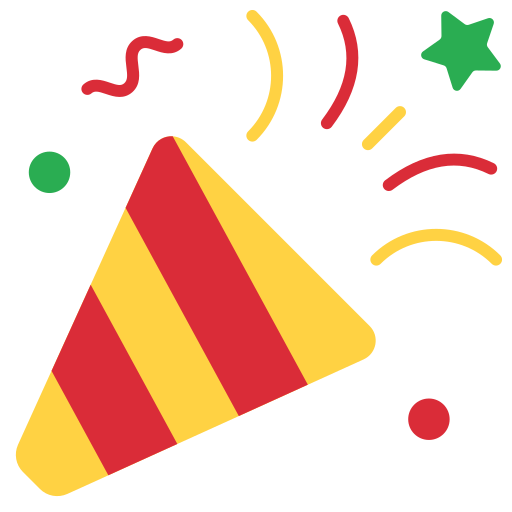 days
hours
minutes
seconds
days
hours
minutes
seconds
6.5HP AC/DC Motor - Work upto 72 Hrs
60 Degree Rotatable Display - Optimal Readout Stats
Wide Running Surface - 54 inch x 21 Inch
Commercial usage 4 ply belt

Auto Inclination upto 15 Grade

Easy Buzzer Button for Speed Adjustment
Touch Button Console for easy access

Space Saving treadmill with Hydraulic Lift

18.8 Km/hr Max Running Speed
Bluetooth Enabled Multimedia Speakers
USB / AUX Port
Upto 180 KG Max Weight Bearing Capacity
Mounted Wheels for Easy movability
Auto Lubrication System

PAN India Delivery / Onsite Support Service

5 Year Motor Warranty / 1 Year on all parts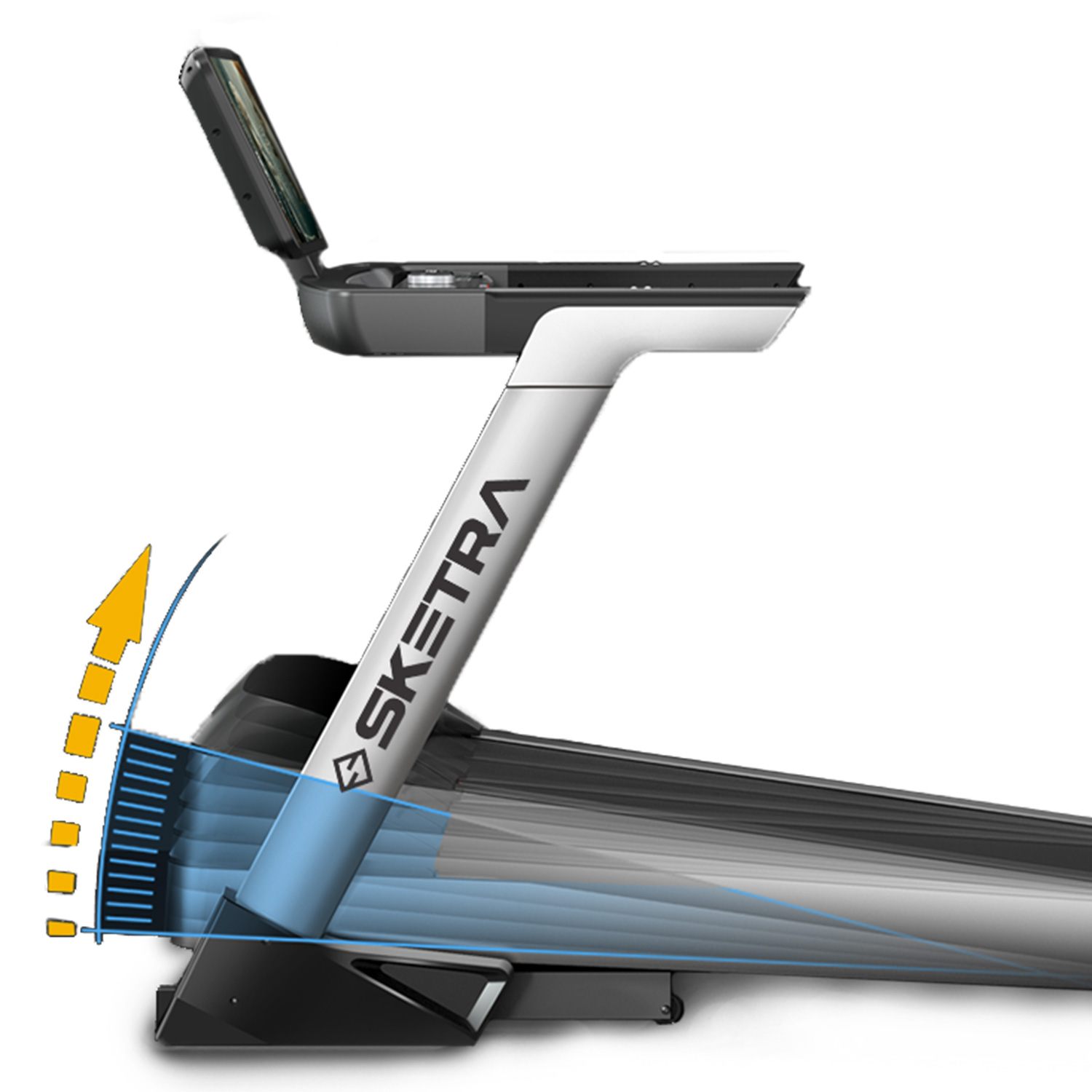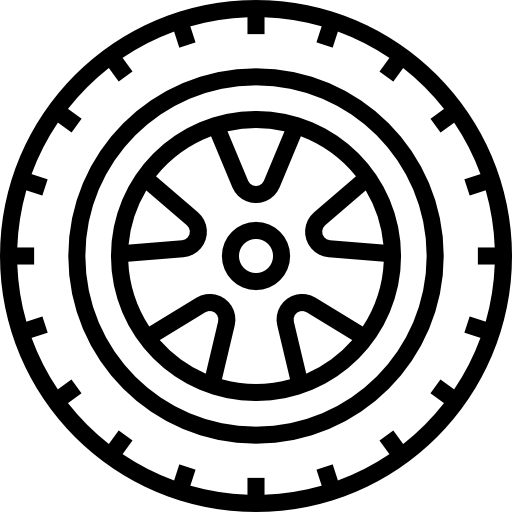 VIRTUAL DEMO/EXPERT ADVICE
Need Demo?

Get it from the comfort of your home.
Get Expert Advice, Product Demo & Information on Whatsapp.
Toll Free +91-8929942052 | Mon-Sat 8:00 AM- 9:00 PM
info@sketra.com
Best Commercial Treadmill
Take your running journey to a whole new level with Sketra Pro Run. Treadmill
Thanks to the innovative drive system and the flowing belt movement, Pro

Run is quiet even at 18.8

km / h.

The running surface adapts to your running style and efficiently absorbs the impact, protecting your joints even at slower speeds and offering additional reactivity during sprints.

With a variable incline from 0 to 15%, you can always train with the necessary intensity to achieve your goals.

Extremely low power consumption in standby mode it is the only treadmill in this category with a low environmental impact

Pro Run is a professional gym quality treadmill designed for your home fitness area. The robust frame and the wide running surface ensure a safe and natural walking experience. The Long Life Deck ensures increased longevity.
Nothing has been left to chance when it comes to treadmill design. Not even the viewing angle of the display which is adjustable upto 40°
Connect Your Pro Run with your mobile through Bluetooth & Listen to your favourite track & Stay motivated while you workout
The running surface adapts to your running style and efficiently absorbs the impact, protecting your joints even at slower speeds and offering additional reactivity during sprints.
Most accurate speed adjuster speed buzzer, Just rotate the buzzer in clockwise direction to increase & in Anti clockwise direction for decreasing the speed.
Easy to Fold , Easy to Move
Thanks to Easy Lift Hydraulic Folding Mechanism & Front - Rear mounted wheels now it becomes very easy to fold & move Pro Run Treadmill


Payment Options
Pay Full Amount - Complete Your Full Payment on the Website & Get Rs500 Instant Discount
Pay Deposit - Pay 10% to book the order and the rest in cash upon delivery.
Cash on Delivery - Pay the full amount in cash upon delivery with additional charges.
10 Days Home Trial
Experience Sketra Treadmill risk-free for 10 days. Not for you? Get a full refund if you decide to send it back.
Damaged Product Received? Return or Replace with no extra charges
Not satisfied? Return your product by paying one-way shipping charges of up to Rs2500.
Setup & Onsite After-Sale Service
After delivery, a technician will come to your home to install and demonstrate the treadmill.
Any problems with your product, At Sketra, we offer doorstep assistance. If a service is required, our technician will come to your home.
How Warranty Works At Sketra
Complaint Submission
Register your complaint by visiting the contact us page. The executive will request photos or videos to better understand the problem & Complaint id will be generated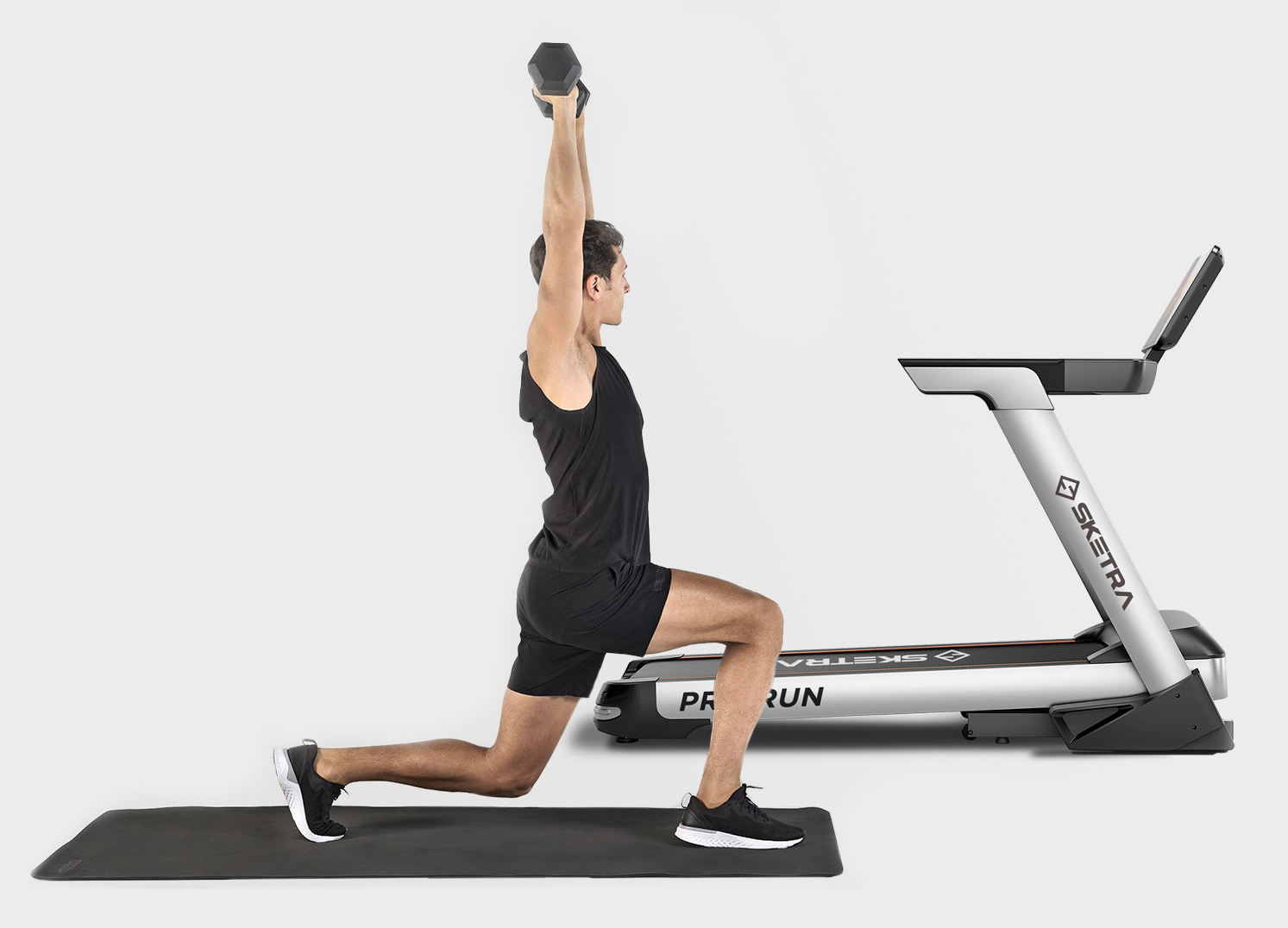 Complaint Classification
Wear & Tear - Problems that do not necessitate the replacement of any parts are resolved in as little as three days.
Malfunction in Parts - If any parts need to be replaced, it will take no more than 7 days in metro cities, and no more than 15 days in the rest of India.
Spare Parts Delivery
If necessary, replace any spare parts. The replacement part will be delivered to the customer's location within 7 days of submitting the complaint.
Technician Visit
The service executive will come to the customer's home to resolve the issue, and the customer will have 5 days to inspect the product for any remaining issues.
We would love to tell you more about India's Best Treadmill