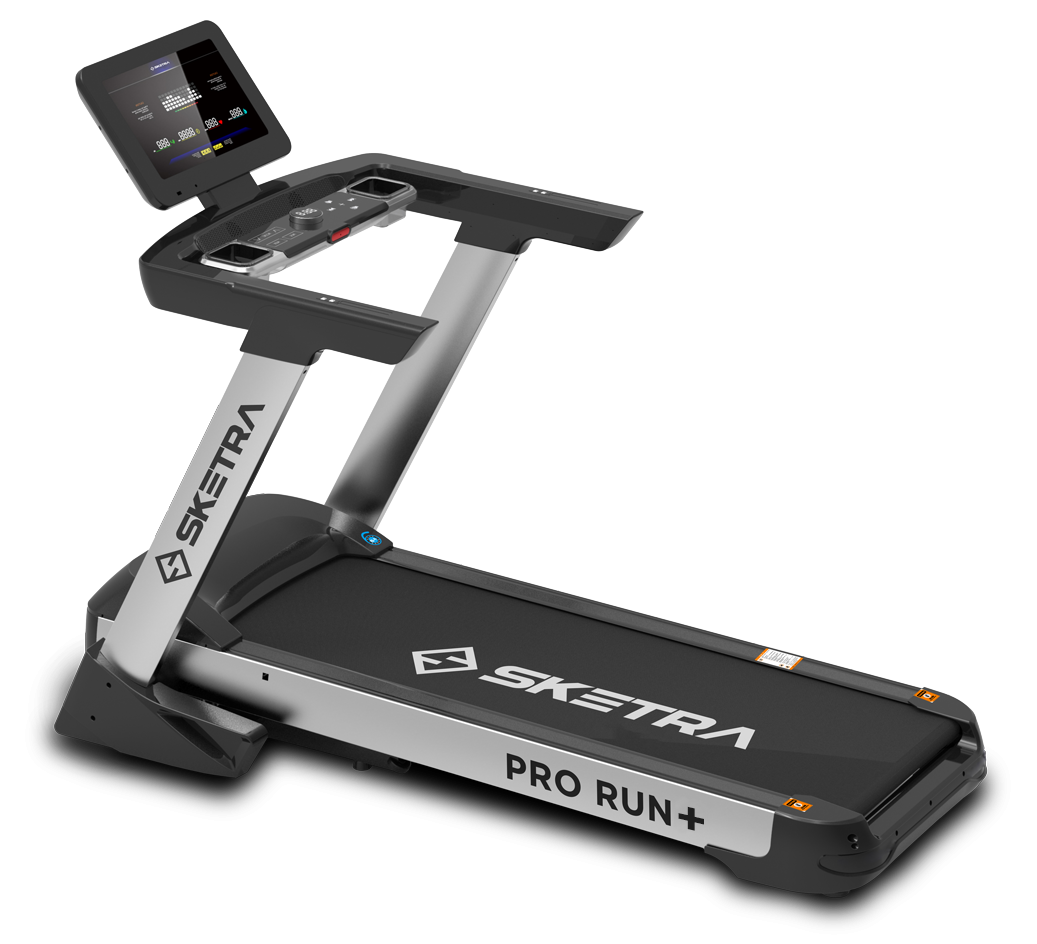 Est. Delivery within 5-9 Days,
Includes GST & Delivery Charges for Prepaid order's

days
hours
minutes
seconds
days
hours
minutes
seconds
6.5 HP Brushless DC/ Commercial Induction AC Motor
60 Degree Rotatable Display - Optimal Readout Stats
Wide Running Surface - 54 inch x 21 Inch
14 Hydraulic Absorber + 7 Tiers Soft board
Commercial usage 4-Ply belt

Auto Inclination upto 15 Grade

Rotatable Buzzer for Speed Adjustment
Touch Button Console for easy access

Space Saving treadmill with Hydraulic Lift

18.8 Km/hr Max Running Speed
Bluetooth Enabled Multimedia Speakers
USB / AUX Port
Upto 180 KG Max Weight Bearing Capacity
Mounted Wheels for Easy movability
Auto Lubrication System

PAN India Delivery / Onsite Support Service

Warranty & Part Replacement Cost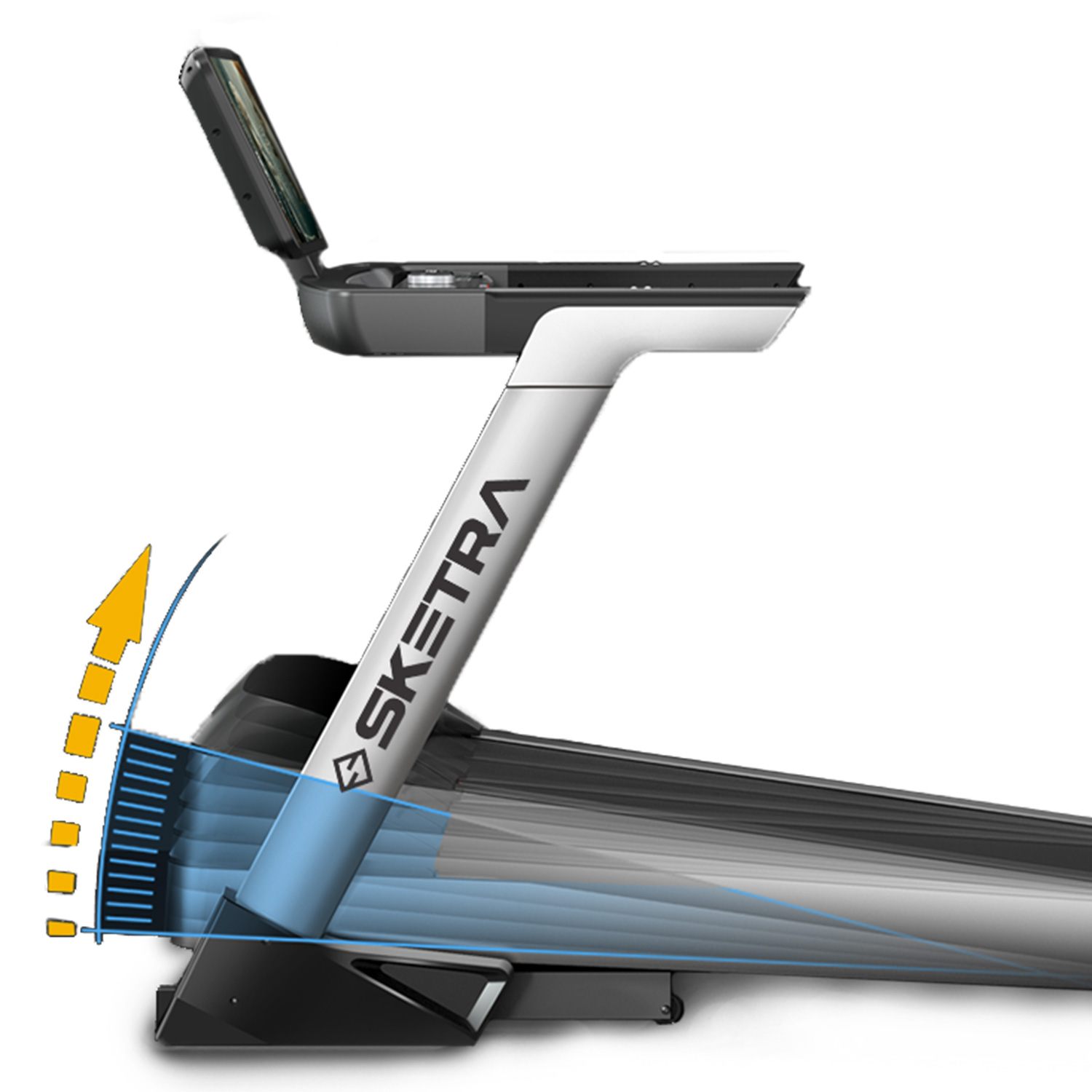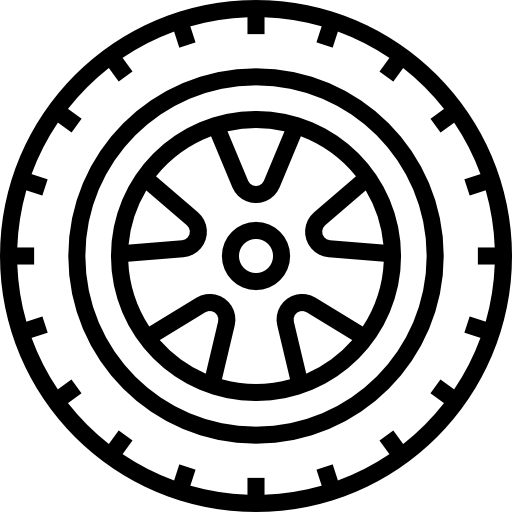 Take your running journey to a whole new level
3350 Watt/4.5 HP Continuous & 6.5 HP Peak Commercial AC Motor / Brushless DC motor is ideal for any type of training with wide running surface and provide speed upto 18.8 km/h for perfect cardio workout session.
Nothing has been left to chance when it comes to treadmill design. Not even the viewing angle of the display which is adjustable upto 40°
Connect Your Pro Run with your mobile through Bluetooth & Listen to your favourite track & Stay motivated while you workout
The running surface adapts to your running style and efficiently absorbs the impact, protecting your joints even at slower speeds and offering additional reactivity during sprints.
Most accurate speed adjuster speed buzzer, Just rotate the buzzer in clockwise direction to increase & in Anti clockwise direction for decreasing the speed.
Wide Running Cushioned Deck
An upgraded running track with 54inch X 21inch running area equipped with FlexSelect Cushioning Technology provides a spacious running environment with 14 Hydraulic Absorber with 7 Tiers Soft board to reduce impact & pressure on joints.
Easy to Fold , Easy to Move
Thanks to Easy Lift Hydraulic Folding Mechanism & Rear mounted wheels now it becomes very easy to fold & move Pro Run Treadmill
Magnetic safety key lock which help to stop the treadmill in case of emergency to avoid any type of injury.
Comes with two big bottle holders which you can use for place some others things also as you want.
Adding lubrication oil to your treadmill is no longer a hectic job. The Auto Lubrication feature makes the maintenance job simple, clean, and easy.
The heart rate sensors provided on the handle grip made up of high quality chrome which gives accurate pulse rate on display monitor by holding then in your hands.
We would love to tell you more about India's Best Treadmill