Model Name : Sketra Neo Run Treadmill
Deliver within 5 - 9 Days,
Includes GST & Delivery Charges for Prepaid order's
offer valid till 31st May, 2022
days
hours
minutes
seconds
days
hours
minutes
seconds

Adaptive Running Surface- 61 x 21 Inch
Performance Monitoring Show all workout stats
7HP Heavy Duty AC Motor - Work continuous upto 72 Hrs

Auto Heat Dissipation System
Easy Quick Access Button Panel
20 Km/hr Max Running Speed

Simulate hill training with 15 Grade Auto Inclination
Hydraulic Lift Assist
Bluetooth Enabled 20 Watts Speakers
Dual Hand Grip with Heart Rate Sensor
Upto 200 KG Max Weight Bearing Capacity
Auto Lubrication System
PAN India Delivery / Onsite Support Service

5 Year Motor Warranty / 1 Year on all parts Secure Payment
Pay Full Amount - Pay full product amount at the website through secure Razorpay Payment Gateway
Pay Deposit - Pay 10% to book the order & remaining against delivery in cash
No Cost EMI
Cardless EMI - Buy with No Cost EMI through Walnut 369 EMI Provider
Credit/Debit Card - Pay order amount with easy monthly EMI for 3,6,9 or 12 months
Return Policy
Experience Sketra Treadmill risk-free for 10 days. Not for you? Get a full refund if you decide to send it back.
Delivery & Setup
We'll deliver, install and walk you through your new Sketra Tread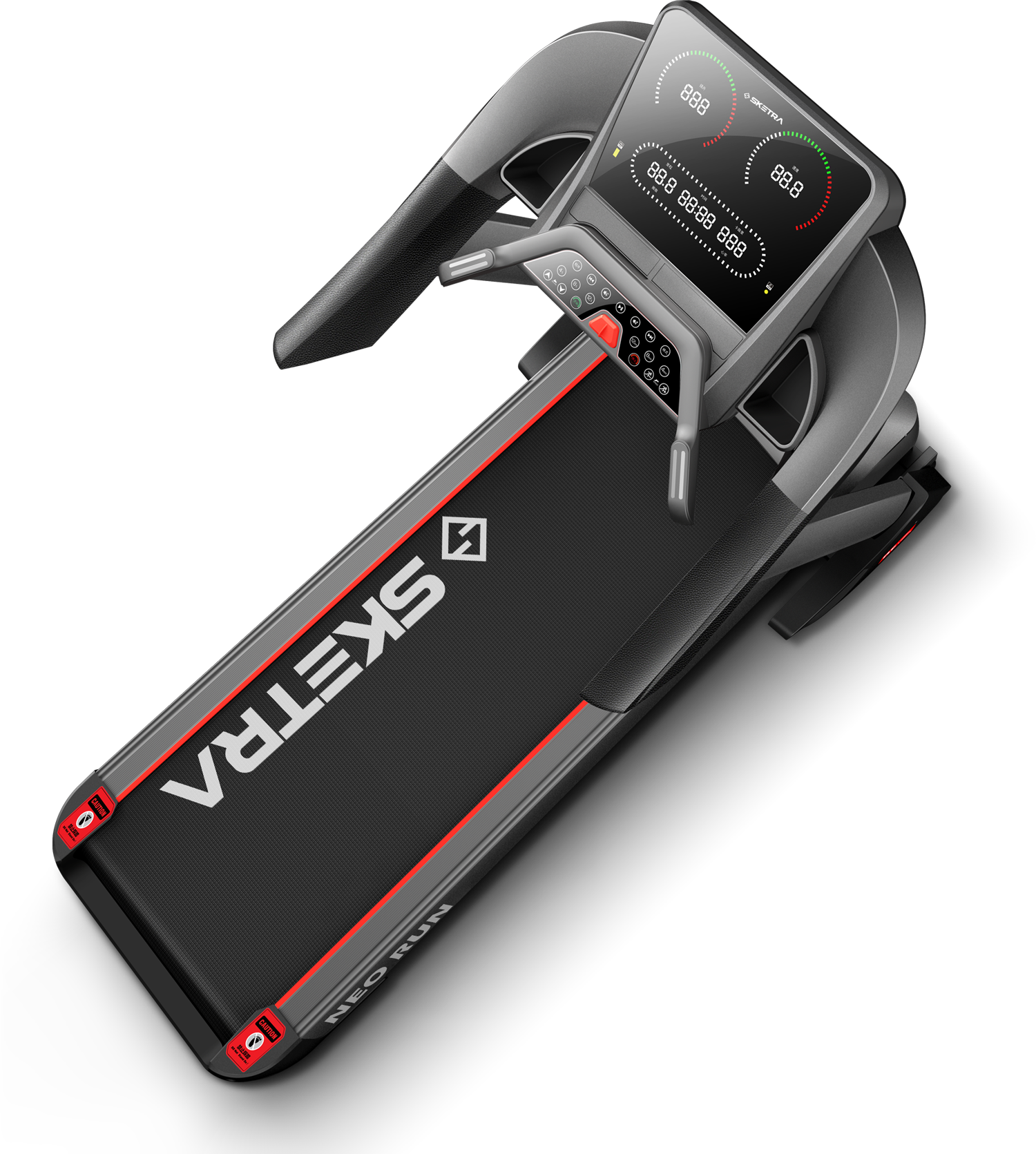 Enhanced Training Performance
3720 Watt/5 HP Continuous & 7 HP Peak Commercial AC silent motor is ideal for any type of training, from easy-paced walking to high intensity marathon training. The inclination can even reach grades of up to 15% in order to simulate hill training.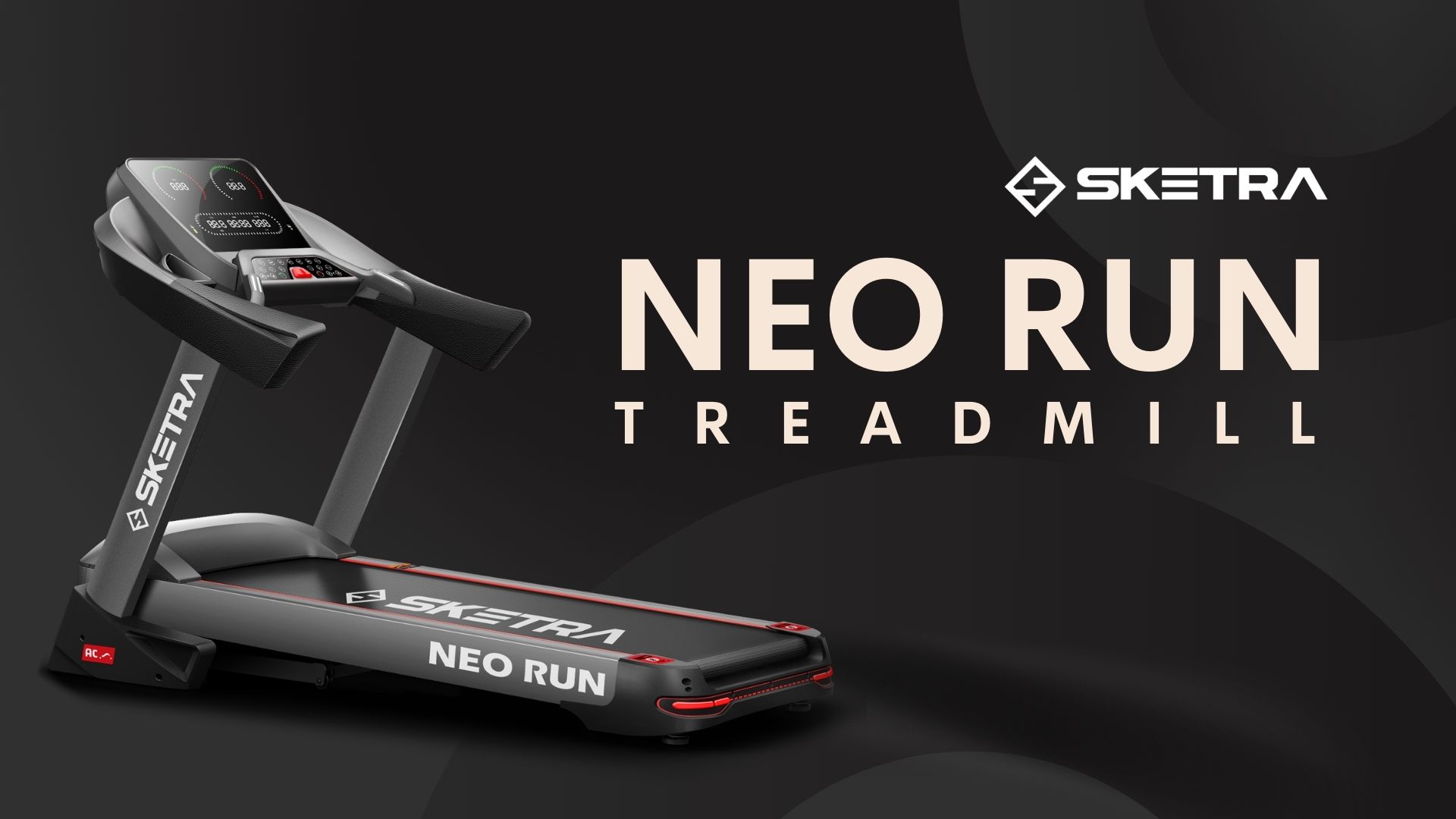 Question?

Get instant Call Back
Get Expert Advise and Product details on WhatsApp
Toll Free +91-8929942052 | Mon-Sat 8:00 AM- 9:00 PM
info@sketra.com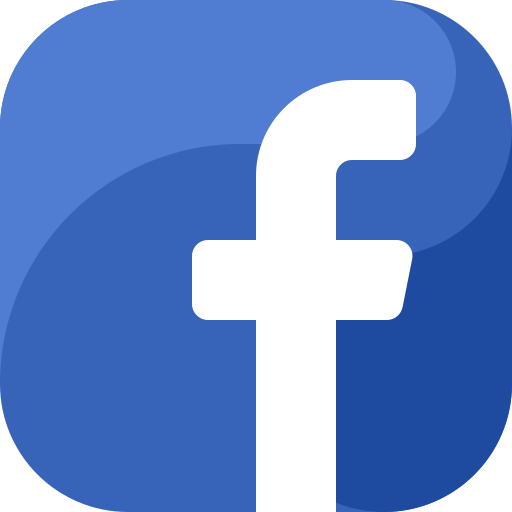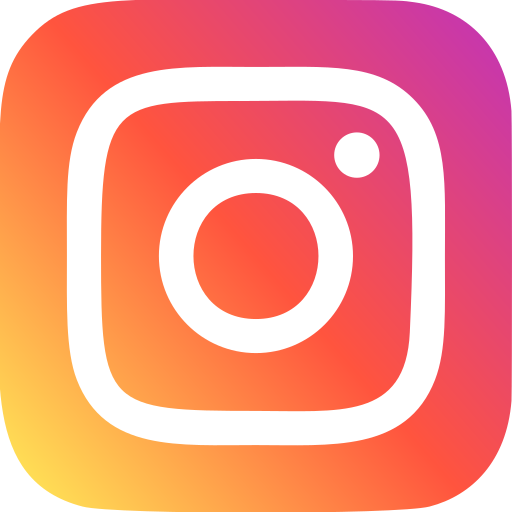 Follow us on Social Media

Professional Commercial Treadmill
Neo Run Treadmill with 7 HP Commercial AC Mortor gives max speed upto 20km/h.

Cushioned Running Surface
Neo Run provide you 61 inch x 21 inch wide running cushioned surface for your comfortable and long run workout.

Neo Run Treadmill comes with Auto lubrication system , user just need to fill oil in tank & oil will be distributed among the entire running area automatically
Max Weight Wearing Capacity

Neo Run Treadmill has the capacity to bear upto 200kg for walking and 170kg for running.
Sketra Neo Run comes with 8" inch Backlit Display which help you to monitor your workout performance like Speed, Time, Distance, Calories, Incline Grading and Pulse Rate while you use Heart rate sensors provided on both hand trails.
Cushioned Running Wide Area Surface
The large running surface of 61 inch Long and 21 inch Wide is provided with most effective cushioning system which help to prevent any injuries to your knees. The 4 Ply belt with Advanced heat dissipation system which helps to provide comfortable running deck for your workout
Sketra Neo Run Treadmill comes with Hydraulic Folding with easy lift assist.
Two Front and Two Rear Mounted wheels are provided for easy forward/backward mobility and storage.
15 Grade Auto Inclination
With an incline of up to 15 Grade, you can make your workout even more varied and effective. Burn even more calories, improve your endurance and strengthen your leg muscles with a higher incline.

Motor Power

Max Speed
Display
Panel
Running Surface
Belt Size
Load
Net Weight
Incline
Speaker
: 7 HP Commercial AC Motor

: 20 Km/h
: 8" inch Backlit Display (Readout- Time, Speed, Calories, Distance etc.)
: Easy Access Panel for easy setup of Speed, Inclination, Programs
: Cushioned Surface with 25mm Spring Back Space
: 61 inch Long x 21 inch Wide
: Max upto 200 KG
: 115 KG

: 0-15 Grade Auto Inclination
: Bluetooth Enabled 20 Watts Dual Speakers
Procedure to Get Service At Doorsteps
How Warranty Works At Sketra
Register Your Complaint By Visiting us at sketra.com or Reach us at our Toll Free Number +91-8929942052 & Complaint id will be generated once complaint registered
Doorstep Technician Visit
Sketra will send technician at customer doorsteps for inspection of the product
Spare Parts will be dispatched
If applicable to change any spare parts . Spare part will be sent to the customer doorsteps within 7 days from date of registering complaint
Doorstep Technician Visit
Technician will come again at customer doorstep to replace the faulty spare part to resolve the problem in the product
Sketra Excite Run Treadmill
Sketra Smart Run Treadmill
Commercial AC Motor Treadmill with Heavy Duty Usage