Est. Delivery within 5 - 9 Days,
Includes GST & Delivery Charges for Prepaid order's
offer valid till 10th June, 2023

days
hours
minutes
seconds
days
hours
minutes
seconds
26 KG Magnetic Aluminium Cast Flywheel
Preset programs for auto adjusting resistance level
32 Level Magnetic Digital Resistance
Functions in both Forward & Reverse Motion

Magnetic Ring and Noise Reduction Cover
Upto 180 KG weight-bearing capacity
Digital Exercise display
Multiple Armrest for more comfort
Foam grip handle with heart rate sensors
Large & Non-Slip Footpads

Mounted Wheels for Easy movability

Smart Device/ ipad holder

PAN India Delivery / Onsite Support Service

Warranty & Part Replacement Cost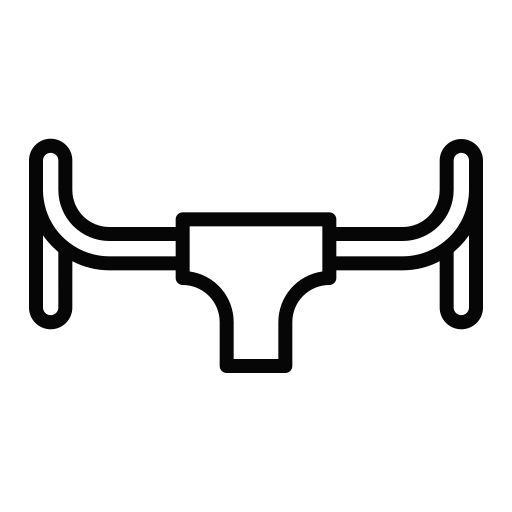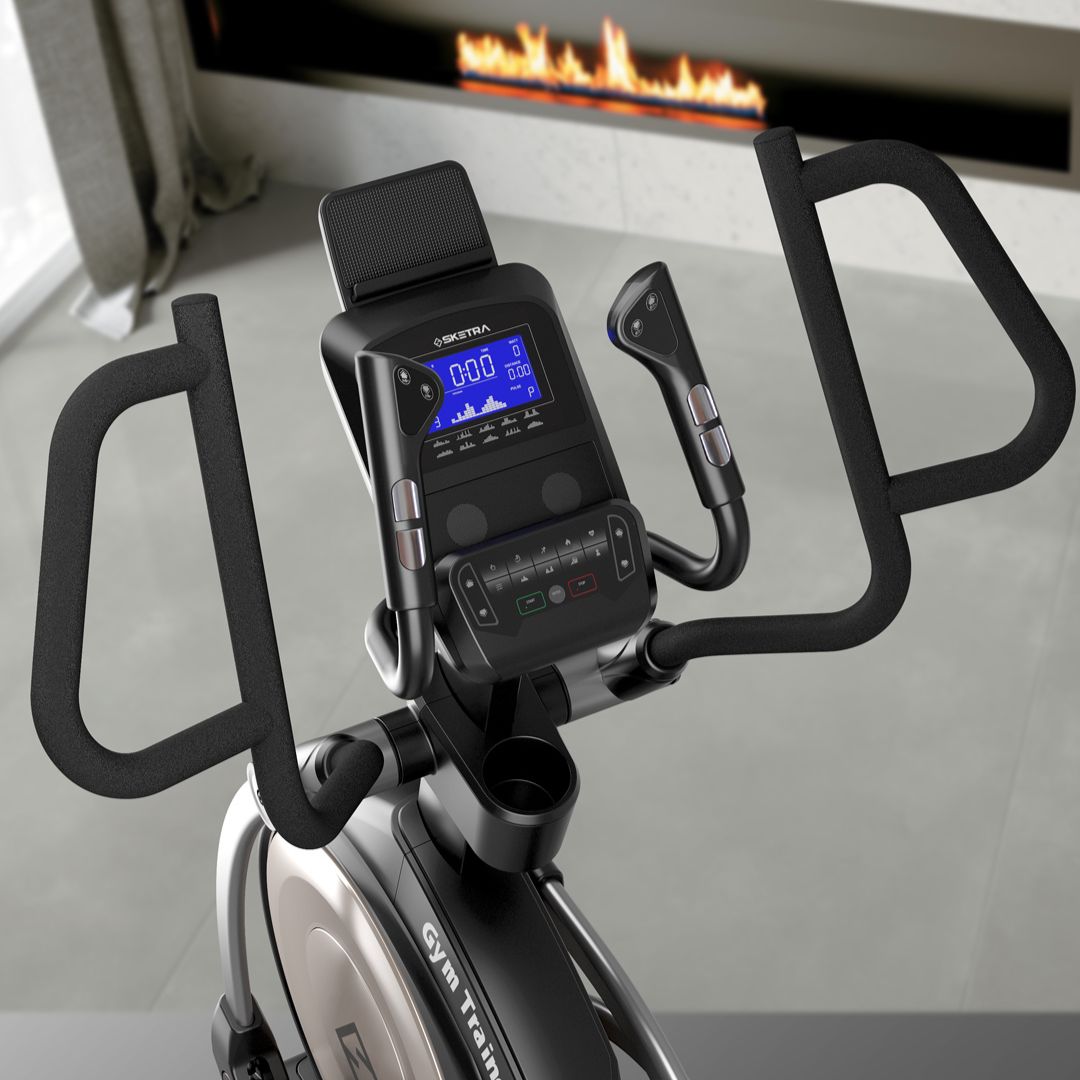 The Ultimate Cardio Machine
The Gym Trainer is the ultimate cardio machine designed to help you achieve your fitness goals with ease. Whether you're looking to improve your endurance, burn calories, or increase your cardiovascular health, Sketra Gym Trainer is the ideal choice for any gym or fitness center.
Need Demo?

Get it from the comfort of your home.
Get Expert Suggestion, Live Whatsapp Video Call Demo
& Detailed product information.
Toll Free +91-8929942052 | Mon-Sat 8:00 AM- 9:00 PM
info@sketra.com
26KG Magnetic Aluminium Cast Flywheel
Large & Non-Slip Footpads
Experience a challenging workout with the Gym Trainer 26 KG flying wheel, designed to provide a smooth and intense cardio session.
Connecting rods are pieces of exercise equipment that mimic the motion of rowing, providing a full-body workout.
The Gym Trainer 32 speed resistance levels allow users to gradually increase their resistance level as they progress and challenge themselves further.
Anti skid large and non-slip footpads ensure stable and secure footing for safe exercise performance having 20-inch stride length.
With its front-mounted wheels, the equipment becomes effortless to maneuver and transport between locations.
The magnetic ring array structure delivers a seamless and robust magnetic resistance while generating a noise level of less than 20db.
The four-wheeled commercial track design disperses force evenly, resulting in a smoother and safer movement experience.
Allowing users to move their legs comfortably and naturally during workouts. This feature ensures maximum workout efficiency and achieve their fitness goals more effectively.
It provides users with various options for comfortable and stable grip during their workouts. allows users to adjust their arm position to target different muscle groups.


Payment Options
Pay Full Amount - Complete Your Full Payment on the Website & Get Rs500 Instant Discount
Pay Deposit - Pay 10% to book the order and the rest in cash upon delivery.
Cash on Delivery - Pay the full amount in cash upon delivery with additional charges.
10 Days Home Trial
Experience Sketra Treadmill risk-free for 10 days. Not for you? Get a full refund if you decide to send it back.
Damaged Product Received? Return or Replace with no extra charges
Not satisfied? Return your product by paying one-way shipping charges of up to Rs2500.
Setup & Onsite After-Sale Service
After delivery, a technician will come to your home to install and demonstrate the treadmill.
Any problems with your product, At Sketra, we offer doorstep assistance. If a service is required, our technician will come to your home.
How Warranty Works At Sketra
Complaint Submission
Register your complaint by visiting the contact us page. The executive will request photos or videos to better understand the problem & Complaint id will be generated
Complaint Classification
Wear & Tear - Problems that do not necessitate the replacement of any parts are resolved in as little as three days.
Malfunction in Parts - If any parts need to be replaced, it will take no more than 7 days in metro cities, and no more than 15 days in the rest of India.
Spare Parts Delivery
If necessary, replace any spare parts. The replacement part will be delivered to the customer's location within 7 days of submitting the complaint.
Technician Visit
The service executive will come to the customer's home to resolve the issue, and the customer will have 5 days to inspect the product for any remaining issues.
We would love to tell you more about India's Best Treadmill