(Including 18% GST & Delivery Charges)
(Including 18% GST & Delivery Charges)
(Including 18% GST & Delivery Charges)
(Including 18% GST & Delivery Charges)
Reasons to Buy from Sketra
No questions asked 10 Days Home Trial.




Quick Doorstep Delivery Across India in 5-7 Days.

Prompt After-Sale Service within 2-7 Days.

Installation takes less than 24 hours after delivery.




Motor warranty of up to 5 years and parts warranty of 1 year

Get a demo via video call from the comfort of your home.

Key Features of Smart Run Treadmill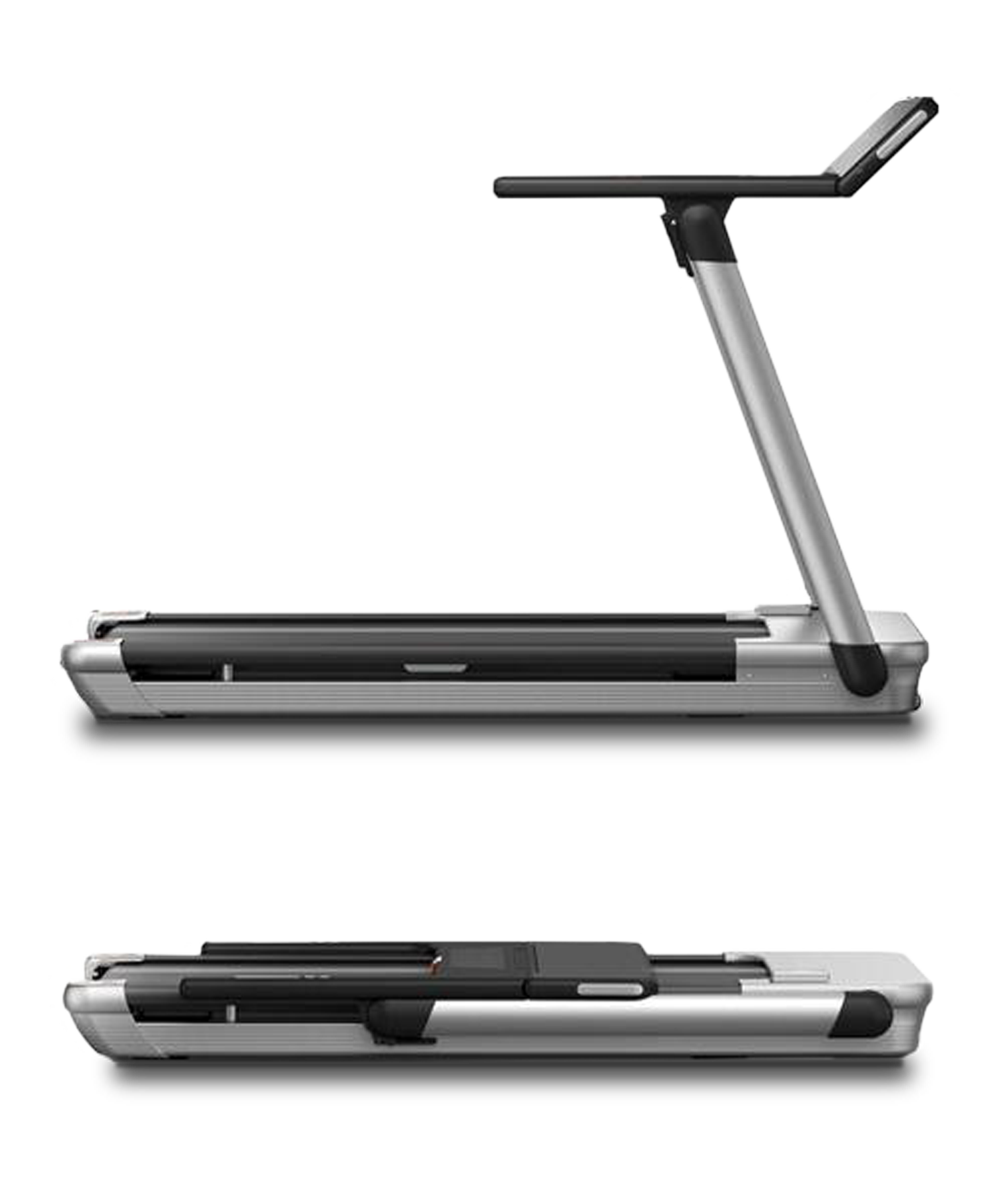 Compact Size, Wide Running Area
Treadmill Cum Workstation
There is no need for installation in smart run; simply use it when needed and store it under the bed or against the wall when not in use.
Smart Run's footprint suits any home environment. Its running surface gives you more room for your workouts.
Place your laptop on the console to finish office work while jogging on the smart run treadmill.
Need Demo?

Get it from the comfort of your home.
Get Expert Suggestion, Live Whatsapp Video Call Demo
& Detailed product information.
Toll Free +91-8929942052 | Mon-Sat 8:00 AM- 9:00 PM
info@sketra.com
Key Features of Pro Run Treadmill
Nothing has been left to chance when it comes to treadmill design. Not even the viewing angle of the display which is adjustable upto 40°
Connect Your Pro Run with your mobile through Bluetooth & Listen to your favourite track & Stay motivated while you workout
The running surface adapts to your running style and efficiently absorbs the impact, protecting your joints even at slower speeds and offering additional reactivity during sprints.
Most accurate speed adjuster speed buzzer, Just rotate the buzzer in clockwise direction to increase & in Anti clockwise direction for decreasing the speed.


Payment Options
Pay Full Amount - Complete Your Full Payment on the Website & Get Rs500 Instant Discount
Pay Deposit - Pay 10% to book the order and the rest in cash upon delivery.
Cash on Delivery - Pay the full amount in cash upon delivery with additional charges.
10 Days Home Trial
Experience Sketra Treadmill risk-free for 10 days. Not for you? Get a full refund if you decide to send it back.
Damaged Product Received? Return or Replace with no extra charges
Not satisfied? Return your product by paying one-way shipping charges of up to Rs2500.
Setup & Onsite After-Sale Service
After delivery, a technician will come to your home to install and demonstrate the treadmill.
Any problems with your product, At Sketra, we offer doorstep assistance. If a service is required, our technician will come to your home.
Key Features of Home Run Treadmill
Home Run gives plenty of value added features Like Heart Rate Measurement &
Speed Swipe Knob to adjust speed easily while you work out on Home Run
To ensure the safety of knees & joints Completely Redesigned the Cushioning system, padded foams provided at the rear of the deck to reduce impact & pressure on joints.
Hydraulic Easy Assist Folding Mechanism. To fold Lift the treadmill from the one end & to unfold simply tap with your feet to unfold it.
How Warranty Works At Sketra
Complaint Submission
Register your complaint by visiting the contact us page. The executive will request photos or videos to better understand the problem & Complaint id will be generated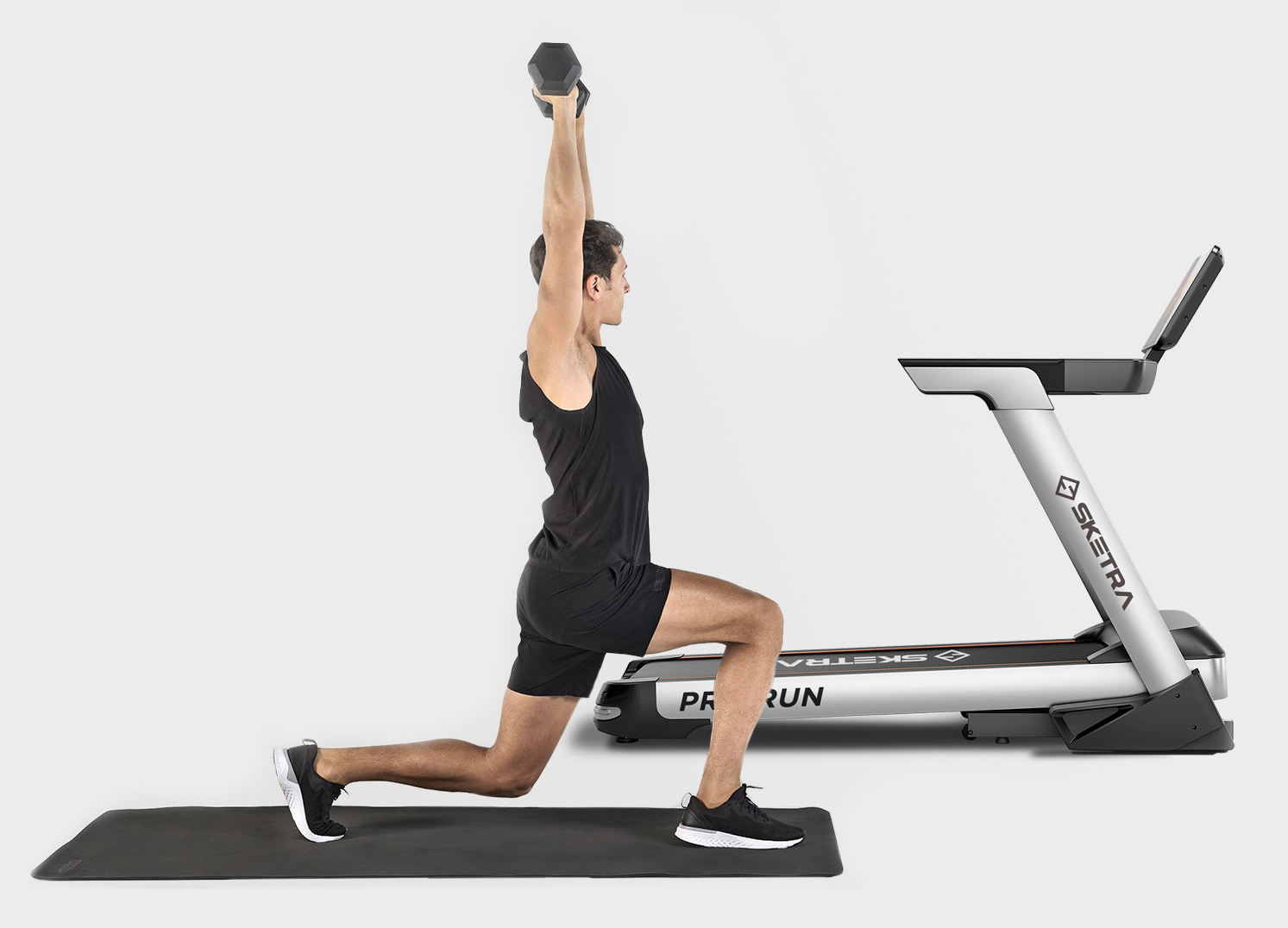 Complaint Classification
Wear & Tear - Problems that do not necessitate the replacement of any parts are resolved in as little as three days.
Malfunction in Parts - If any parts need to be replaced, it will take no more than 7 days in metro cities, and no more than 15 days in the rest of India.
Spare Parts Delivery
If necessary, replace any spare parts. The replacement part will be delivered to the customer's location within 7 days of submitting the complaint.
Technician Visit
The service executive will come to the customer's home to resolve the issue, and the customer will have 5 days to inspect the product for any remaining issues.
We would love to tell you more about India's Best Treadmill