Need Demo?

Get it from the comfort of your home.
Get Expert Suggestion, Live Whatsapp Video Call Demo
& Detailed product information.
Toll Free +91-8929942052 | Mon-Sat 8:00 AM- 9:00 PM
info@sketra.com
Reasons to Buy from Sketra
No questions asked 10 Days Home Trial.



Quick Doorstep Delivery Across India in 5-7 Days.

Prompt After-Sale Service within 2-7 Days.

Installation takes less than 24 hours after delivery.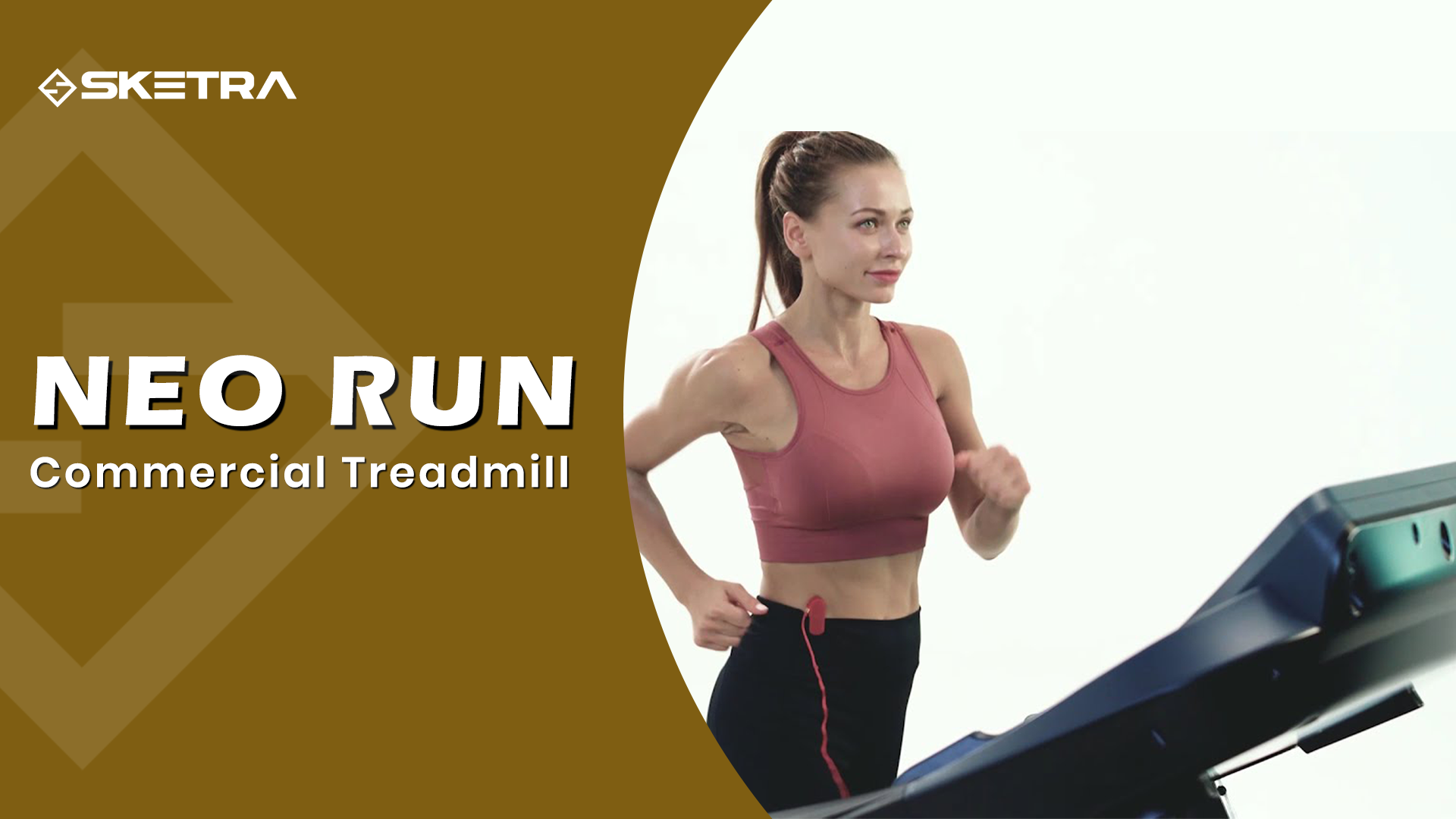 Motor warranty of up to 5 years and parts warranty of 1 year

Get a demo via video call from the comfort of your home.



Payment Options
Pay Full Amount - Complete Your Full Payment on the Website & Get Rs500 Instant Discount
Pay Deposit - Pay 10% to book the order and the rest in cash upon delivery.
Cash on Delivery - Pay the full amount in cash upon delivery with additional charges.
10 Days Home Trial
Experience Sketra Treadmill risk-free for 10 days. Not for you? Get a full refund if you decide to send it back.
Damaged Product Received? Return or Replace with no extra charges
Not satisfied? Return your product by paying one-way shipping charges of up to Rs2500.
Setup & Onsite After-Sale Service
After delivery, a technician will come to your home to install and demonstrate the treadmill.
Any problems with your product, At Sketra, we offer doorstep assistance. If a service is required, our technician will come to your home.
We would love to tell you more about India's Best Treadmill